Physical Therapy in Oakbrook Terrace
Spinal Decompression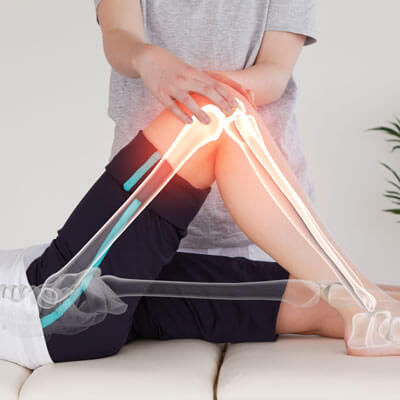 Our specially-equipped spinal decompression table will ever-so-slowly stretch your spine. And then relax it. Stretch. And relax. Excellent for disc cases.
Vibration Therapy
Vibrations transmit energy to the muscles and activate them, offering musculoskeletal rehabilitation to the body. Vibration therapy has several advantages. It improves blood circulation, balance and dexterity. It helps build muscle strength in the upper and lower extremities. It also helps spastic and splinted muscles relax. Vibration therapy may also prevent spasms of over-stimulated muscles and enhance dexterity.
Rapid Release Therapy (RRT)
Rapid Release Therapy is a targeted, high-speed vibration therapy. It provides relief to soft tissues by removing the harmful scar tissues and adhesions. The high frequency vibrations free muscles and nerves from scar tissue binding. This provides immediate pain relief and restores your range of motion quickly. Because of the effectiveness of this therapy, many professional athletes use it to speed up the healing process.
RRT treats soft tissue related conditions in muscles, ligaments, nerves, tendons and fascia. It provides relief to a number of conditions like shoulder pain, knee pain, wrist pain, elbow pain, hip pain, Carpal Tunnel syndrome, arthritis pain and myofascitis.
Feel Better Today
Book your appointment today at The Chiropractic Connection! We look forward to helping you achieve a healthier version of you.

Physical Therapy Oakbrook Terrace, Oak Park, Melrose Park, Villa Park, Lombard IL | (630) 613-9305